Government Training Grant
We works for your company to create customized training courses which can range from one-off half-day masterclasses or week-long courses for your employees.  Up to 50% funding is available.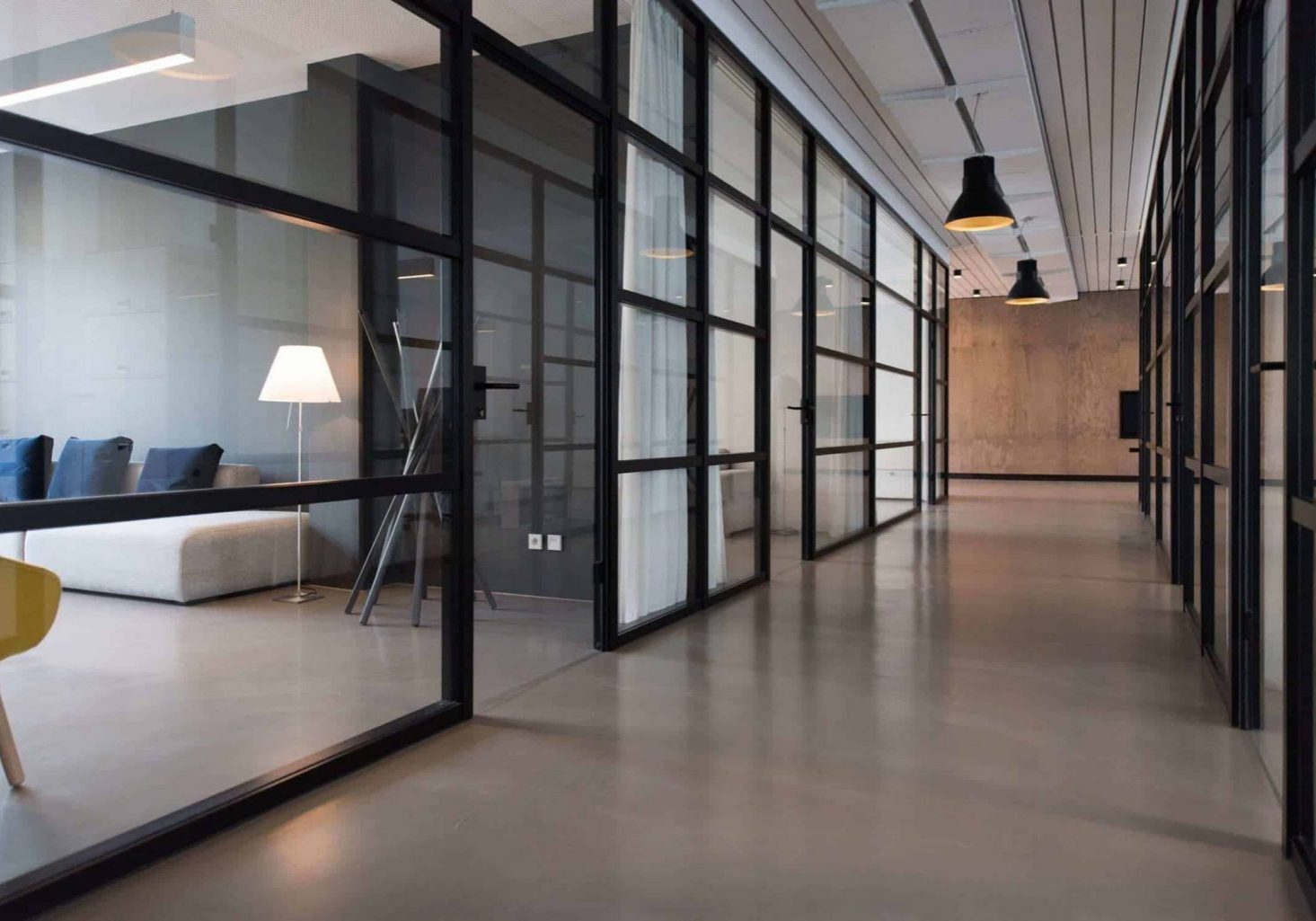 Create an Optimal Workforce
We partner with e2i to address your manpower needs and help your team attain higher productivity through customise training.
to improve competence
We takes an active interest and is committed in helping your company improve, upgrade and keep abreast of new developments in your trade.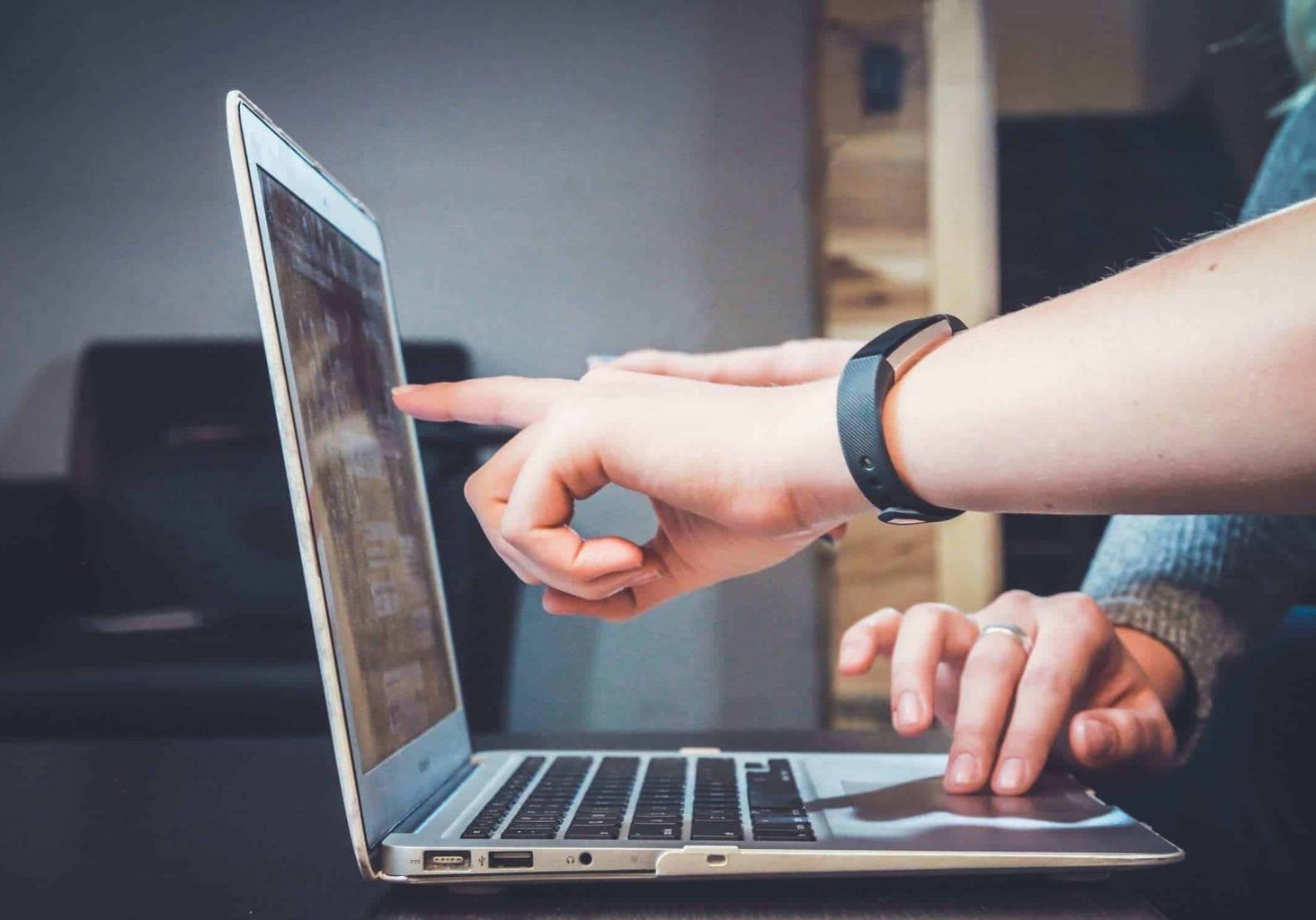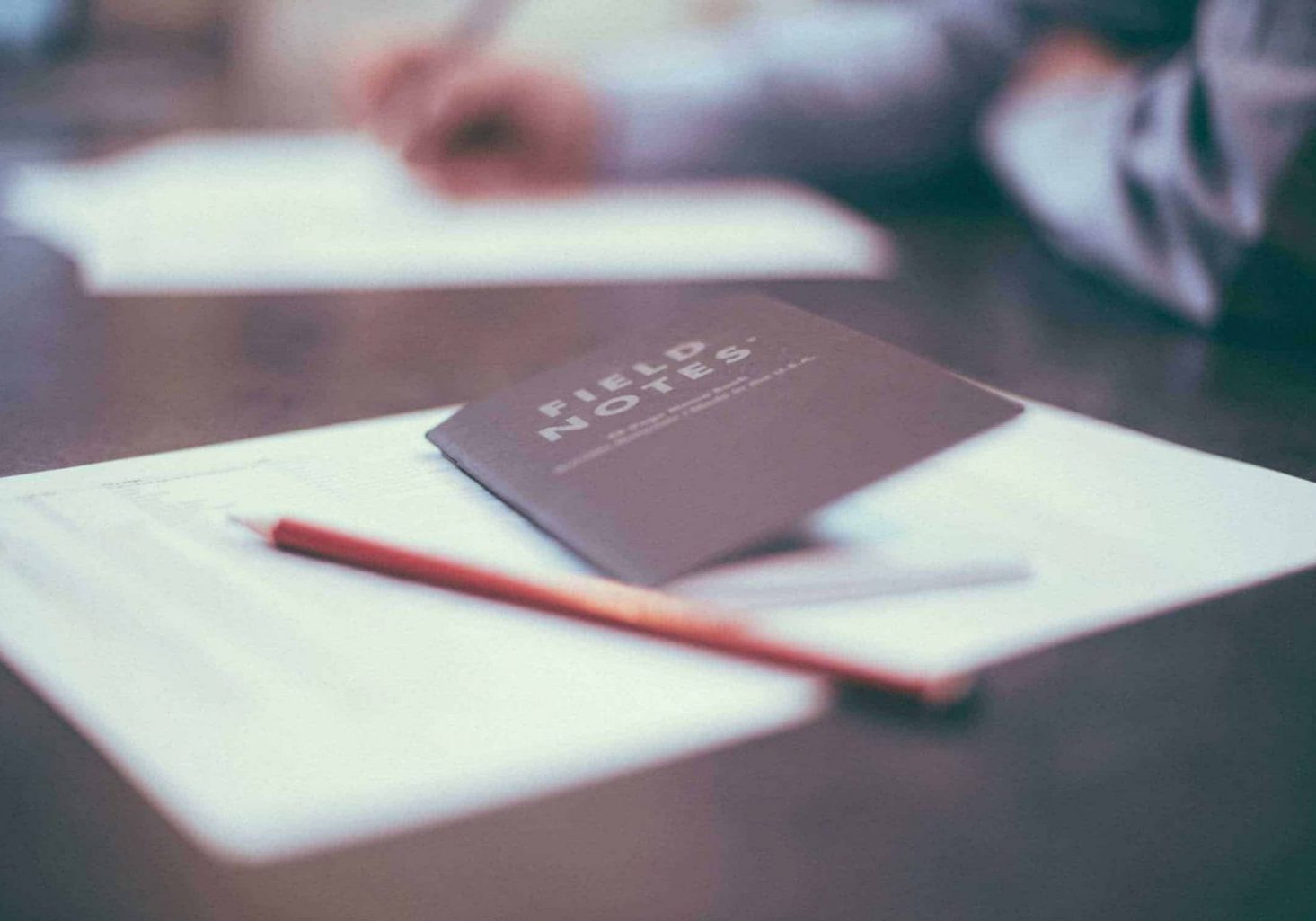 Get Funding
We will assist you to apply for government funding of up to 50%.