This course gives merchants, marketing managers, and other admin users the basic information they need to set up and manage a Magento 2 store.
This course is based on Magento Open Source 2.0 and above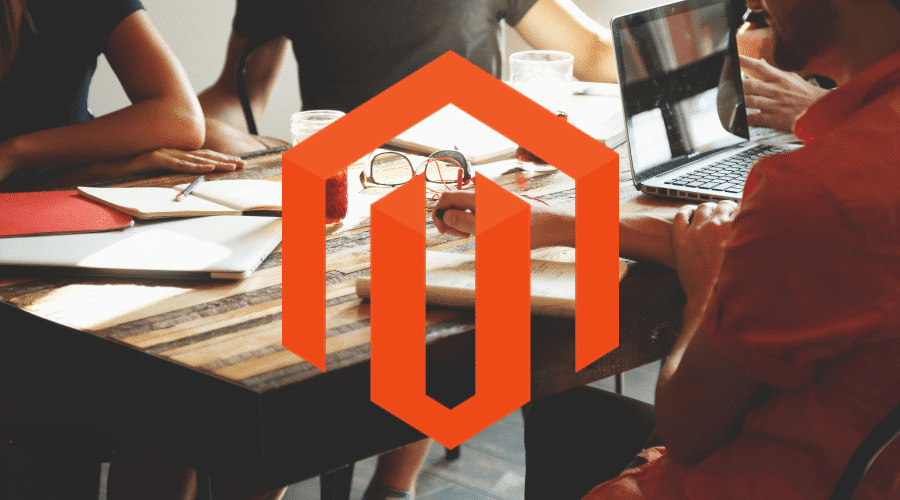 After this course, leaners will be able to:
Set up and manage their Catalog, including Category structure, product types, layered navigation, product relations
Manage customer accounts and groups
Set up and use tax rules, payment and shipping methods, store emails, and reports
Create and manage orders, invoices, shipments, and credit memos
Use Magento's marketing features to create promotions and coupons
Magento Store Owners, eCommerce managers, merchandisers, product or marketing managers, customer service, operations management and staff.
OR
Anyone with Understanding of eCommerce and familiarity with eCommerce systems.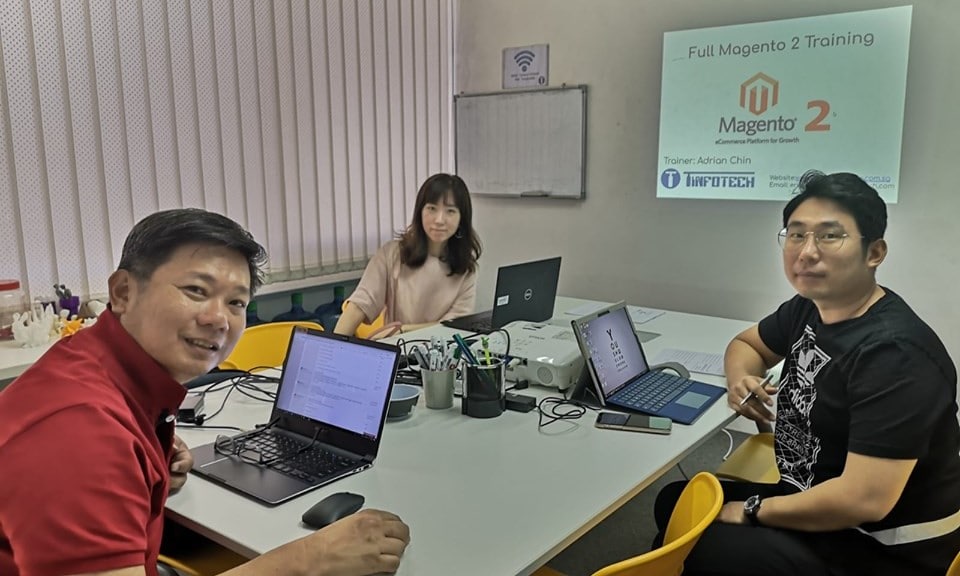 All our trainers are expert in the eCommerce industry with at least 10 years of experience in design, build and manage Magento Store in the Singapore region.  Besides the technical knowledge of the trainer, they are also business consultant equipped with an MBA providing e-commerce business best practices.
Our trainers are also a certified adult educator with the WSQ Advanced Certificate in Training and Assessment (ACTA) awarded by the Institute of Adult Learning (IAL), previously an institute under SkillsFuture Singapore (Formerly WDA) and now an autonomous institute within the Singapore University of Social Sciences (SUSS).
MODULE 1: INTRODUCTION

Admin Overview
Application Architecture
Create Users and User Roles
Set Up for Business

MODULE 2: CATALOG MANAGEMENT

Creating Categories
Category Landing Page Appearance

MODULE 3: PRODUCTS

Understanding Product Types
Product Creation Basics
Product Creation
Importing and Exporting Products

MODULE 4: CATALOG PRESENTATION

Using Layered Navigation
Arranging Products in a Category
Product Relations

MODULE 5: CUSTOMERS

Customer Accounts and wishlists
Customer Management
Store Communications
MODULE 6: BUSINESS OPERATIONS AND FULFILLMENT

Setting Up Taxes, Payments and Shipping
Configuring Checkout
Checkout Experience
Fraudulent Payment Protection
Business Operations Reports
Fulfillment

MODULE 7: CONTENT AND MARKETING

About Content in Magento 2
Blocks
Pages
Widgets
About Promotions in Magento 2
Catalog Price Rules
Cart Price Rules
Page Hierarchy

MODULE 8: SEO AND CUSTOMER ENGAGEMENT

URL Rewrites
Metadata and other SEO tools
Customer Engagement
Reports for Marketing Users
Training course to make you a master of Magento
Sign Up for Free Online Magento Training Course