We have receive your request.
We are preparing your contract, and we estimate you will receive it within two working days.  Meanwhile, you may learn more about digital marketing services and solutions below.
SEMGoogle Ads bid strategies Every Google Ads campaign requires a bid strategy, and determining the correct strategy is key for the success of a business campaign with Google Ads. This reading will discuss bid strategies and the different types you can choose from. What is …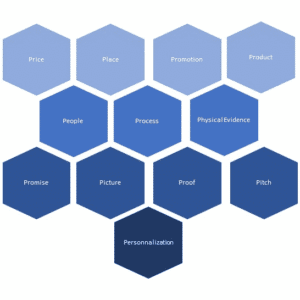 Marketing had evolved from the traditional media to the new digital media for the new industrial revolution. For marketers to reach the new Gen Z and convince them to purchase your products and services is a new challenge.
Getting the most out of every advertising dollar spent is an important part of using Google Ads for most advertisers.