We have receive your request.
We are preparing your contract, and we estimate you will receive it within two working days.  Meanwhile, you may learn more about digital marketing services and solutions below.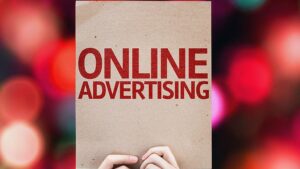 See How Losing Broad Match Modified Will Impact Your Google Ads How will the retirement of Broad Match Modified keywords affect your Google Ads performance? A former Googler shares his script for measuring the impact.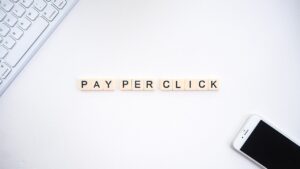 Kristen McCormick share the latest update for google ads and what should you do to continue to achieve good results.
What are the best practices for Facebook Campaign Budget Optimisation? Why is it important when you create your Facebook Ads Campaign?