We have receive your request.
We are preparing your quotation and we estimate you will receive it within 2 working days.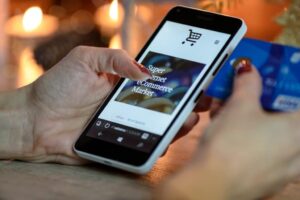 Learn about Google Ads, how it can be part of your digital marketing plan? Google\'s online advertising program
Learn about digital advertising strategies that are suitable to implement during bad times. Learn what big companies do digitally during bad times. Learn More.
Knowing who your competitors are, and what they are offering on the internet, can help you to make your products, services and marketing stand out.