We have receive your request.
We are preparing your quotation and we estimate you will receive it within 2 working days.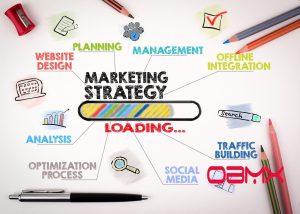 Digital marketing strategy is the series of actions that help to achieve company SMART Objectives through carefully selected online marketing channels
By following this guide, you should learn enough to be well on your way to an optimized site.
Social Media Marketing do\'s and don'ts for real estate agents who are building up their marketing strategy, include examples of high-quality social media posts to use for inspiration.