We have receive your request.
We are preparing your quotation and we estimate you will receive it within 2 working days.
Digital marketing help financial advisors generate qualified leads and nurture them to be your clients.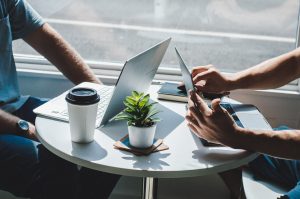 There are many strategies and techniques that you need to know in order to be successful.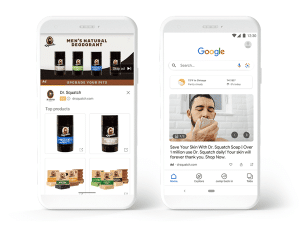 Explore the best practices when you create ads campaign with Google. Learn how to create great Creative for your Ads copy.