Search engine optimisation (SEO) is the process of increasing visibility of a web page to users of a web search engine. SEO refers to the improvement of organic search results and excludes the purchase of paid placement.
SEO may target different types of search, including image search, video search, map search, news search, and specific function search.
Optimising a webpage may involve editing/adding its content and modifying HTML setting for better indexing activities of search engines. It also allowed promoting a page to increase the number of internal and external links.
SEO helps a webpage placed higher on the search engine results page (SERP).
BEST SOLUTION FOR YOUR BUSINESS
Powerful and reliable tools for the website audit and SEO analysis.
A website is only effective if people can find it. That's why we arm you with promotional tools: Email marketing, search engine optimization, search engine marketing and social media marketing can all be done through our robust solution. We'll make sure your website is found and keeps a positive appearance online. If that sounds foreign to you, don't worry: Our team of professionals can help you. If you prefer to purchase services, we offer Digital and Social Media packages.
READY TO PROMOTE YOUR WEBSITE ONLINE?
NOT YET SURE? LET US HELP
Trusted By The Best Marketers
Arrange an appointment with our consultant to design a customised plan just for your business.  There isn't 1 plan that fits all business.  We give you everything you need to operate a successful business that provides online marketing solutions to small-medium sized business owners. Our proven system provides all of the tools, training, marketing and web experts to make running your business simple and effective.  Our solutions allowed you to focus on earning profits, and residuals your business.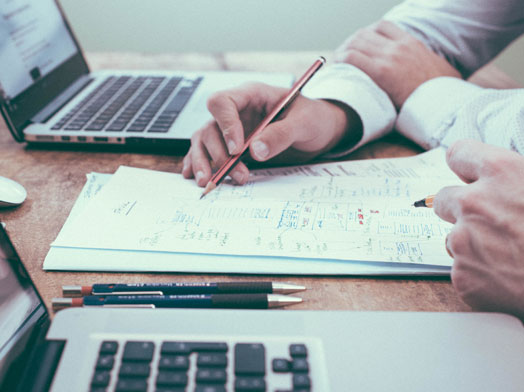 OUR CLIENTS STAY WITH US FOR THE LONG TERM
Trusted By The Best Marketers

Transparency
We always remain open and informative about our SEO strategies, including How and why to improve your business's goals, performance and operations. And it's a goal that's risen in importance and continues to do so

Efficiency
If visitors cannot find what they need effectively and efficiently on your website, they're more likely to navigate away. The shorter time they spend on your website may have a negative impact on the SEO ranking.

Pricing
The cost of SEO services varies depending on what is included. Most SEO projects cost above $500/month based on the scope of the project.