Find A Digital Marketing Mentor
Tired of trying to learn about Digital Marketing on your own? Make the life-changing decision & get mentoring from a trained, experienced Digital Marketing expert. Get that knowledge you need to pursue your dream career.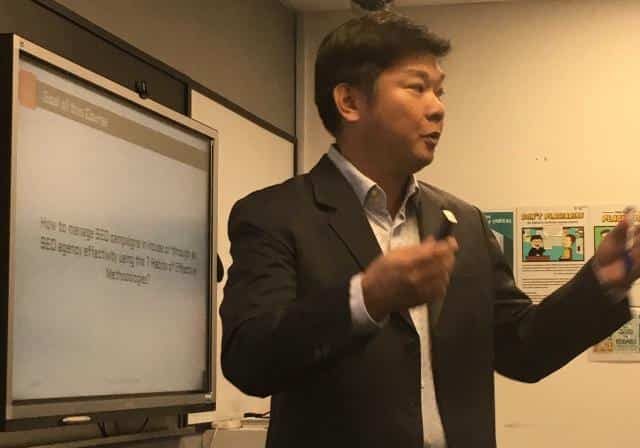 How Adrian Chin Achieve 90% Conversions Rates?
Adrian Chin is a serial entrepreneur in the digital industry for more than 30 years. He started his career in global MNC, holding a senior's position in the region. In 2000, Adrian assisted a Singapore company go IPO in Singapore, raising more than 200 million dollars in investment. Since then, he has been working and consulting for many start-ups in the region.
In 2008 started to venture into an eCommerce business, building and managing many eCommerce website and digital marketing for his clients in the region. In 2018 Adrian founded Obizmax, a digital marketing agency helping SME clients improve their online business via digital solutions
Advantages for Mentoring Services
Obizmax successfully executes projects, achieving each initiative's objectives. The team effectively manages its responsibilities to produce deliverables on time. By consistently delivering satisfying results, they remain a valuable partner.
Adrian is a great trainer, not just for his wealth of knowledge but also his easy-going and friendly personality. He helps to give real-world context to the technical jargon and always reminds us to go back to our business goals and start with the end in mind to make sense of it all. I highly recommend his classes and look forward to attending more!
I would like to write a positive review of Obizmax as the top SEO agency in Singapore to me. I received their professional guidance of improving my website's SEO performance and very responsive and quality advice. Thank you Obizmax team!